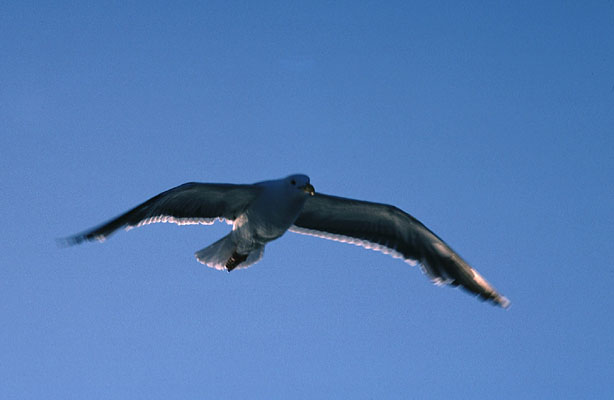 About Jon Hall

Author of Bokuru

Jon C. Hall was born in Middleton, Massachusetts. He attended Purdue University and earned a J.D. from Indiana University School of Law-Indianapolis and was a member of the Indiana, Illinois and Florida State Bar Associations. As a self-employed attorney, Jon had a life-long amateur interest in archaeology and became involved with the South Florida Archaeology Association, the Florida Anthropological Society and the Roebling Chapter of the National Society for Industrial Archaeology. 

After suffering a debilitating stroke in 2000, Jon recovered with the help of his sister, Barbara, and eventually began writing and teaching law at a local community college in New Jersey. Jon was a member of The Write Group in Montclair, New Jersey, where he participated in the group activities and support system for writers. Jon died of heart disease in June 2004.  

About Barbara Hall

Editor of Bokuru

Barbara D. Hall was born in Beverly, Massachusetts, and graduated from Wittenberg University in Springfield, Ohio, with a degree in Biology. She later received her Masters in Botany with a specialization in Microbiology from The Ohio State University. She worked as a consultant in the pharmaceutical industry for over 30 years, specializing in Food and Drug Law. Two months prior to Jon's stroke in 2000, Barbara underwent successful treatment for a brain tumor. In the wake of her own recovery and Jon's stroke, Barbara assisted Jon in developing and writing Bokuru, along with three other books. Barbara is a member of Women Writer's and Artist's Matrix.  She conducts creativity workshops and had completed the books co-authored with her brother. Barbara currently resides in Wayne, New Jersey where she writes and publishers her photography. 

                    BOKURU

AN ARCHEOLOGICAL MYSTERY OF MODERN AND ANCIENT MAN

ADDITIONAL PUBLICATIONS BY THE HALL SIBLINGS      

                        ADAM'S EVE: A HANDBOOK FOR THE SOCIAL REVOLUTION

                                 SADIE'S SECRET - a real story

SHOESTRING - An Adventure in the Florida Keys

In Memory

of

Our Mother

Nelly Barbara Hall

"Get your education so you don'thave to depend on anyone else to

get what you want or do what you want."

In Memory

of

Our Father

R. Stewart Hall

"Life doesn't always work out

the way you plan or expect."

  Enjoy Barbara's photo exhibit "Jon's Favorite People, Places and Things"  Click below...

Dad:  Russell Stewart Hall

Mom:  Nelly Barbara Hall