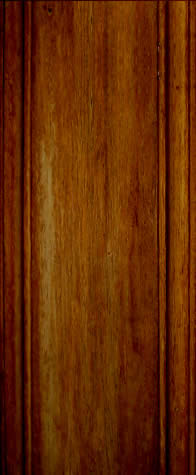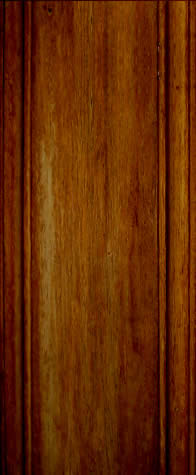 Now Available 

Shoestring - $15.00

October 2008

Now Available For Purchase 

Here

BOKURU*

Published June 28, 2005

$19.95

Jon & Barbara's Books:

ADAM'S EVE

Published May 7, 2006

$24.95

Sadie's Secret

Published December 17, 2007

$15.00

R. Stewart Hall: Dad,

aka Grampa, aka "The Old Man"

Analytic Metaphysics*

&

Epilogue*

Bloominton, Indiana

CURRENT 

Creativity Workshops 

Contact me at 201-615-6904

Bring pen & paper

call or email

bdh7412@aol.com

201-615-6904

for information

TO REQUEST REVIEW COPIES  -Media Personnel 

      CONTACT:  (For Media Personnel only)

Barbara Hall Phone :  201-615-6904

Email:  bdh7412@aol.com

Must provide a street address for review copies.

Epilogue will open your mind to the wondrous human freedoms that gleam brightly in the clear light of the "New View of The Cosmos'. Gone are the ancient, historic delusions of omnipotent agencies, both malevolent and benevolent, decreeing and directing operations of the "Nature of Things" throughout the cosmos. This witches' brew of mystic uncertainties is swept away by the strictures of the dynamic geometry that defines the patterns of existence of the elemental entities of the cosmos. The elemental entities are 'Unit' of spinning activity that are the 'Centers of Action' of all Cosmic 'Things'; galactic explosions; nuclear 'events'; the swarming life in the 'skin' of the Blue/Green Jewel of the Cosmos, Planet Earth; a summer breeze, or our meditations about such things. They are the building blocks of the cosmos. Its Analytic Metaphysics exposes, in excruciating detail, the 'Absolute Truth' of the essence of the cosmos. It opens wondrousm new vistas of human perception, behind The Forbiden, beyond Belief. It Illuminates 'The Way that leads to true. Human freedom and the Good Life Great American Dream.

This work represents, perhaps, the most significant work since Newton. It is highly revolutionary, for it not only accomplishes what has long been thought to be impossible, but also presents conclusive evidence of "Wave Mechanics", "Quantum Mechanics", "Relativity", The Expanding Universe", "Big Bang" and "The Age of the Universe". It would be extremely difficult. If not impossible to "refute". Analytic MetaPhysics for it consists of little more than a collection of simple direct statements of relationships, easily "discovered" in the experimental data. Despite the inherent mechanistic simplicity of Analytic MetaPhysics it is not easy to comprehend, for the fundamental philosophy of its conceptual foundation is, in fact, the very antithesis of that of the culture, which we have been thoroughly conditioned to accept and respect. Analytic MetaPhysics indicates the need to approach the subject with an "open mind", and the need for adopting an "Omniscient Viewpoint", And, then it goes into the cultural, political and spiritual implications of it all, it discredits religion but does not  deny God, only its anthropomorphic aspects, for the essence of the God concept is an aspect of the essence of the elemental being of all cosmic things, even you and I.

 ISBN   0-7596-5252-X

                        900000

 9   780759 652521

 ISBN   1-4184-0640-6

                        900000

 9   781418 406400


OTHER PHOTOGRAPHY EXHIBITS:

AWARD WINNING PHOTOS

PRESBY IRIS GARDEN

CLASSIC CARS

GARDENS OF THE CARIBBEAN

Uncle Jon & Stuffy the Cat   $7.95

Stuffy Goes on Vacation  $9.95

Adam's Eve - A Handbook for the 

Social Revolution $24.95

Stuffy Discovers Uncle Jon's Jungle

$10.00